How It Works
Book A Call In 3 Simple Steps
Step 1
Fill out a quick form to tell us what your goals are and what you'd like to acheive.
Step 2
Book a short 10 minute discovery call with us.
Step 3
If we are good fit for each other, we get you on a plan to get you in the best shape ever!
Get Into The Best Shape of Your Life
Is This The Right Program For You?
Lean Without Bulk
If you want to pack on hard dense muscle without looking bulky. Our program helps you bulds just the right amount of muscle.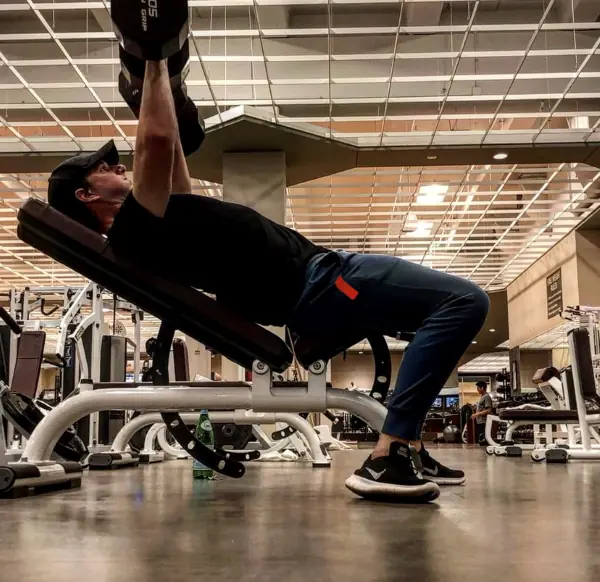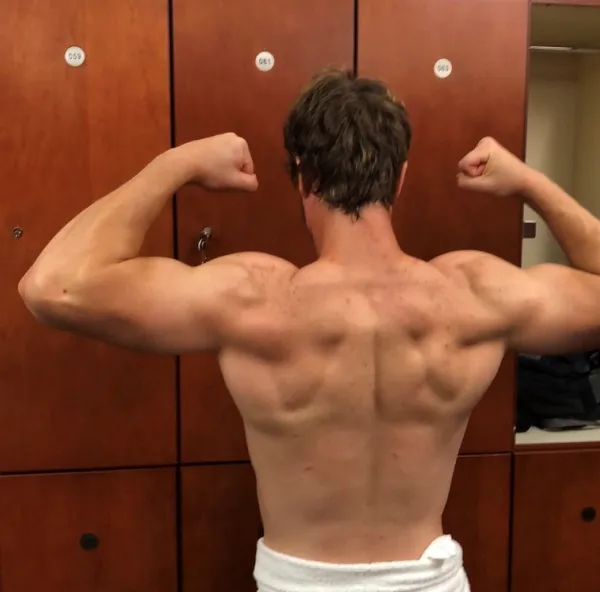 Burn Away Fat
If you struggle to lean down and and get the body you want. Leaning down can be and plateaus will come. But, this program will help you lose that extra layer of fat once and for all.
Enjoy Getting in Shape
If you are tired eating foods you don't enjoy or being in the gym every for hours. Our program allows you to eat foods you actually like without sacrificing your social life.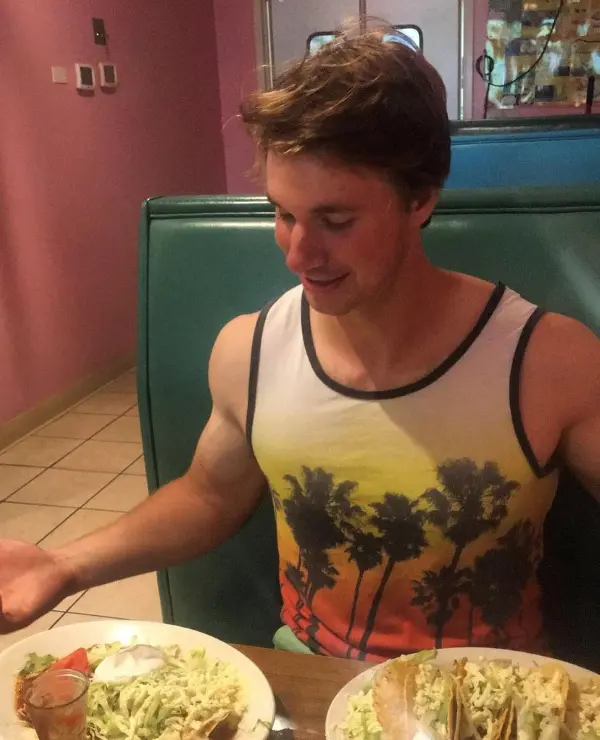 What You Can Expect
Advantages You Have When Getting In Shape
Build Dense Muscle
You can expect to build hard dense muscles instead of puffy, bloated looking muscle
Eat Foods You Like
Forget the strict bodybuilder dieting. Enjoy eating food you love so you can enjoy getting in shape
Melt Fat Like No Other
Lose the exta layer of fat around the muscle, revealing a lean, chiseld body.
Stay Satiated
No more starving self while dieting. Consume foods that keep you full for long bouts of time
Getting in shape made enjoyable
With our program, you can get fit going to the gym no more than 2-3 days a week
Increase Strengh
Get super strong through strength training and special methods used to increase strength
Develop A Proportionate Physique
No more looking like a beefy, overly massive bodybuilder by building a well balanced Physique
Lean & Exceptionally Defined
Program leaves you looking lean and super defined with just the right amount of muscle.
What Comes With
Here Is What You Will Get When Joining
Libary of exercises

Custom workout plan

Weekly Coaching Calls
Support: Ask me anything!

Marcos ratios based on your goals

Exlusive access to app
Daily Accountability to ensure progress

List of meals tasty meals

1on1 coaching program
Schedule A Discovery Call Today!
Transform Your Physique and Get The Body You Always Wanted
FAQs
All Your Questions Answered
01
Is there a money back guarantee?
We offer a 100% guarantee to our customer to get their money back. If it is within 90 days and you are not happy with your results, we have a 90-day refund policy!
02
When Will I See Results?
Just like any program, the more time you spend invested and stick to the program, the more you will see results. You will start seeing results within a few weeks or less and by the end of the program is when you will really notice a difference. That is IF you stick to it.
03
Who Is This Program For?
This program is for anybody that wants to take their fitness to the next level and get the body they always wanted. If you are a bodybuider and your goal is maximal muscle mass, then this is not the right program for you. However, if you want to get a lean, chiseled Physique without that typically bulky bodybuilder look, this the the right program for you!
04
What Should I Expect?
If you follow this program to a T, you should expect to lose fat, build hard muscle, and get the desired Physique you worked for along with increase in strength and more! All of this with the help of me helping you reach your goals. You see, I am going to hold you accountable to ensure you reach those goals.
05
Can I Still Do This Program If I Am Busy?
YES! No problem. While the program is built towards getting a lean toned body, all clients have plans tailored to their own unique goals. No cookie-cutter plans here. With that said, if you are busy, you can do this program by working out as few as 2-3 days/week and short workouts to ensure you get in and out.